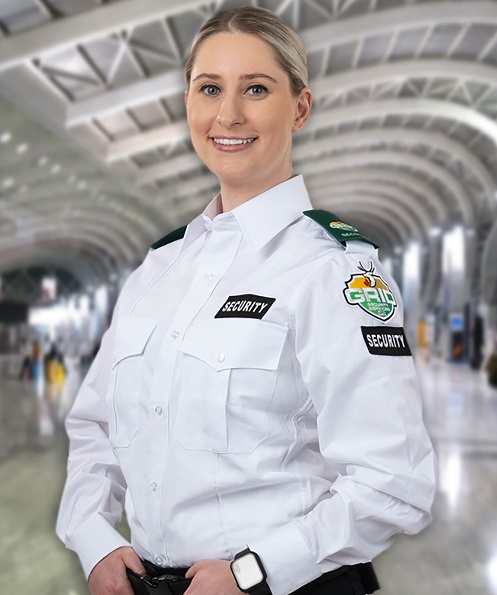 LEADING CORPORATE SECURITY SERVICES COMPANY
GRID Security Services Ltd is proud to be a traditional company and is wholly situated in Canada. We offer a wide range of professional security services to customers across the country.
Over the years, GRID Security Services Ltd has invested heavily in developing and maintaining our Quality Assurance Management Practices. We use these learning skills to enhance our customers' success.
GRID Security Services Ltd security solutions can be tailored to your organization's needs, and our attitude to managing your security varies according to your needs. Our major priority is to provide our clients with a holistic security solution that allows your organization to operate smoothly, effectively, and safely.
Our customers represent a wide range of specialized services for a wide variety of industrial sectors. Apart from this diversity, we manage all our customers' needs with a certain level of professionalism, which is second to none.
GRID Tactical Supply
GRID Tactical Supply carries the highest quality, field tested products with the latest in technology in Tactical gears, accessories, and safety equipment suitable for law enforcement, first responders, military and outdoor enthusiasts.
Shop now
Integrated Services
GRID Security Services Ltd can provide many services that can be managed professionally by our team, and with a single point of contact.
Asset Management
Construction Jobs
Service Storage Resources
Project management
Services
Check our Services
Patrols and Monitoring
GRID Security Services Ltd provides clients with state-of-the-art surveillance and surveillance services to provide 'safe' day and night facilities. These include:
Monitoring of Buildings at predetermined times
Opening or Closing Client Location or Trading Center Services
Responding to Alarms After Hours
Providing Employee Assistance
Location:
GRID Security Services Ltd 1-930 8th ST. S Martensville, SK, S0K 0A2, Canada
Email:
Call: